Texas Prepay Lights SAME DAY SERVICE
If you need a fast and budget-friendly prepay light service? Well look no more, because Prepay Lights has got you covered! Experience a seamless connection with our 1 to 3 hour connection time, all at an incredible value. With a minimal $40 connection balance, which is credited towards your initial month's bill, Prepay Lights ensures your satisfaction. We prioritize your business and are committed to delivering top-notch service at all times. Choose Prepay Lights for an exceptional prepaid light experience.
Looking for a hassle-free and affordable prepay light service? Look no further than Prepay Lights! With a low $40 connection balance that goes toward your bill, no deposit, no credit check, and automatic billing, you can enjoy a quick 1 to 3 hour connection time. We offer flexible 12-month and 6-month contracts to suit your needs. In these challenging economic times, we understand that unexpected issues on the health and job front can cause credit scores to drop, leading to huge upfront deposits being required by electric companies. That's why we've been doing business in Texas for 20 years, offering a way to turn on your lights quickly without having to pay hundreds of dollars in deposit. At Prepay Lights, everyone is approved, and we're committed to providing you with the best service possible. Just Call 1-833-741-2435 to get started!
No Credit Check, No ID.
No Deposit.
$40 Connection Balance to Start!
Everyone is Approved!
 Same Day Service in  1 to 3 Hours.
Daily Account Updates by Text.
Automatic Billing
 Make Cash payments at Ace Cash Express, Walmart,  CVS, 7 Eleven or all Money Gram locations.
 US Based Phone Customer Service.
Just Enter Your Zip Code To Shop Rates
Prepaid Electricity Fixed
CENTERPOINT
12 Month - Prepaid
Prepaid Electricity Fixed
AEP NORTH
12 Month - Prepaid
Prepaid Electricity Fixed
Prepaid Electricity Fixed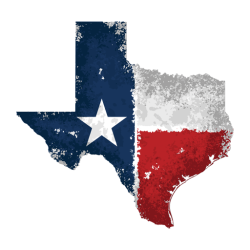 TEXAS NEW MEXICO
12 Month - Prepaid
Prepaid Electricity Fixed
Prepaid Electricity Fixed
CENTERPOINT​
6 Month - Prepaid
Prepaid Electricity Fixed
AEP NORTH
6 Month - Prepaid
Prepaid Electricity Fixed
Prepaid Electricity Fixed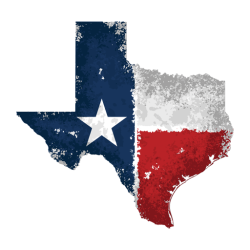 TEXAS NEW MEXICO
6 Month - Prepaid
Prepaid Electricity Fixed