Texas Prepay Lights SAME DAY SERVICE
Prepay light service usually with a 2 to 3 Hours Connection time for just a $40 connection balance which goes towards your first month's bill. Prepaid Lights we value your business!
Prepay light Service in just 2 to 3 hours with a $40 Connection Balance that goes that toward your bill, no deposit, no credit check and automatic billing. 12 month and 6-month contracts.  In these challenging economic times, many Texans are finding their credit scores have dropped due to unforeseen issues on the health and job front. As a result, electric companies are asking for huge upfront deposits to be paid before the power will be activated. Luckily, now there is a way to get the lights turned on quickly without having to pay hundreds of dollars in deposit. We've been doing business in Texas for 20 years. With  Prepaid Lights, Everyone is approved.
• No Credit Check
• No Deposit
• $40 Connection Balance to Start!
• Everyone is Approved!
• Same Day Service  2 to 3 Hours
• Daily Account Updates by Text
• Automatic Billing
• Make Cash payments at Ace Cash Express, Walmart,
CVS, 7 Eleven or all Money Gram locations.
• Call 1-833-741-2435
TEXAS PREPAY LIGHTS RATES

Prepaid Electricity Fixed
Prepaid Electricity Fixed
Prepaid Electricity Fixed
Prepaid Electricity Fixed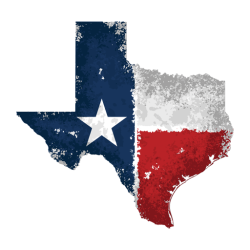 TEXAS NEW MEXICO
Premier 12
Prepaid Electricity Fixed
Prepaid Electricity Fixed
Prepaid Electricity Fixed
Prepaid Electricity Fixed
Prepaid Electricity Fixed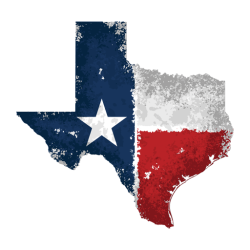 TEXAS NEW MEXICO
Simple 6
Prepaid Electricity Fixed